​Wands

​This wand is not for the faint of heart. Only the most strong willed Fairies and wizards should consider this. If you are a natural bad boy or girl, this might not be the wand for you.

               (Then Again!)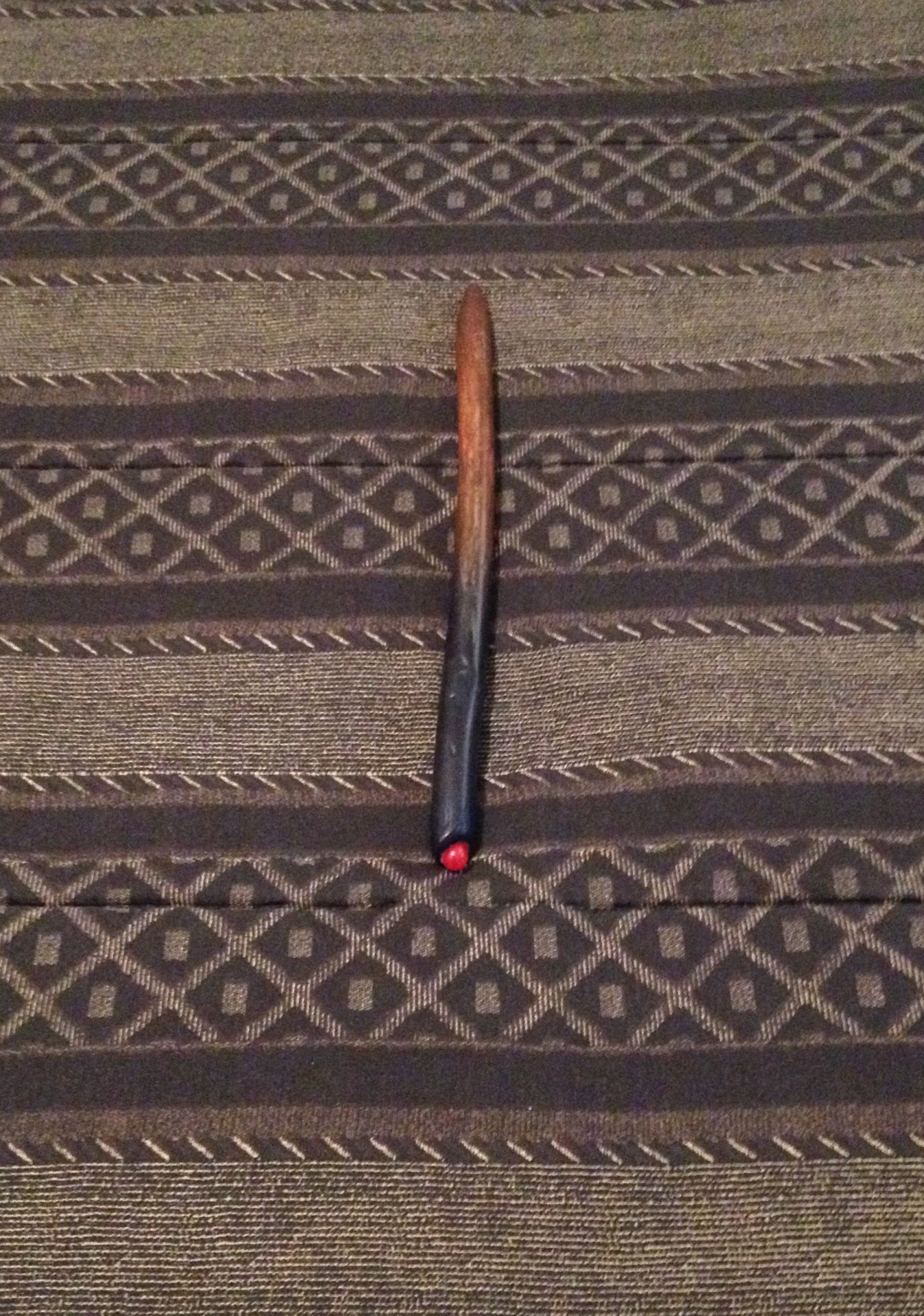 Whether you want to use this wand for real magic or pretend, it easily submits to the energy of it's user.

The engery of this wand can be freely, used for any purpose, but is most useful in matters of courage, love and friendship.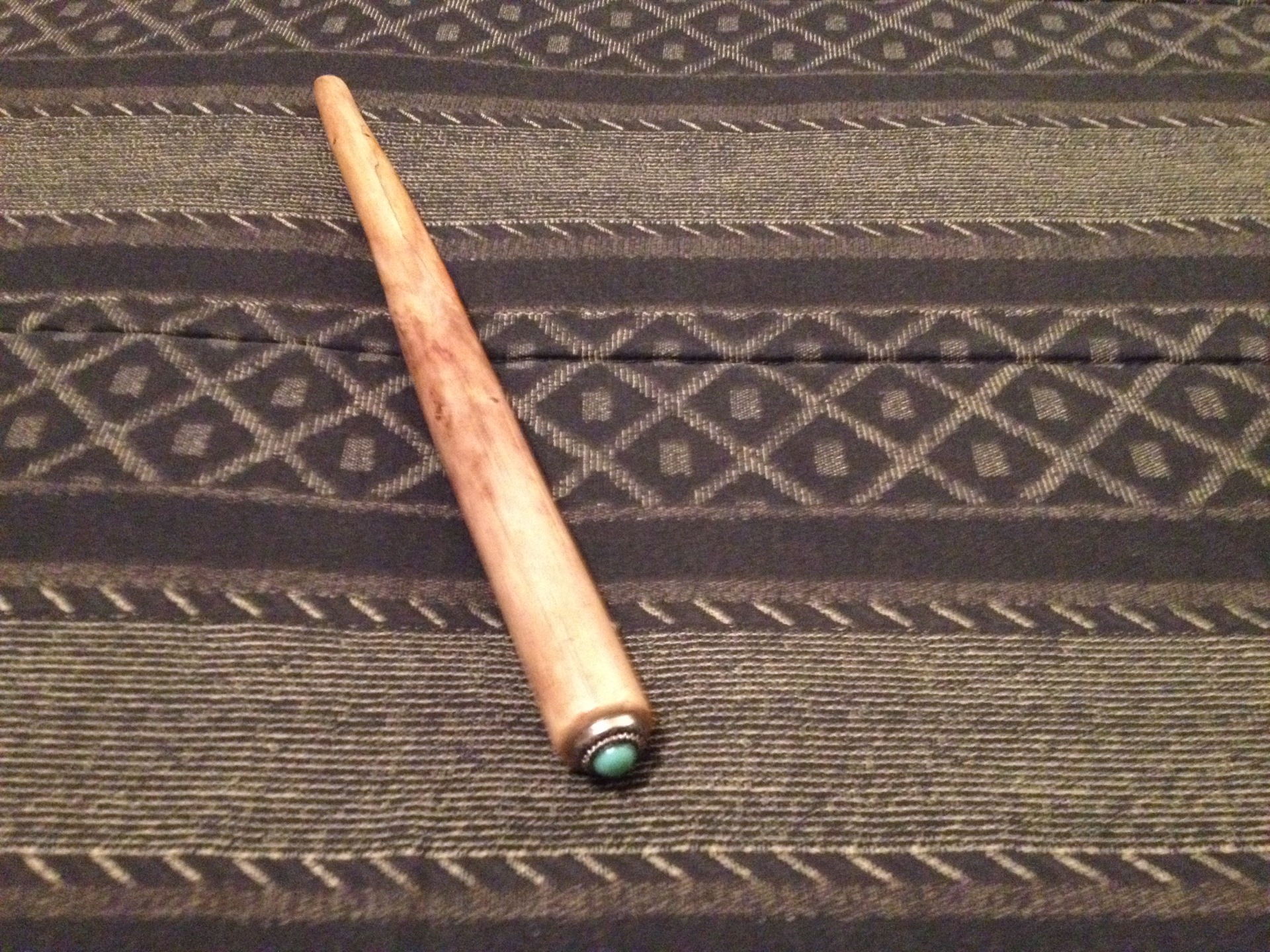 This wand is looking for a home. It can make an excellent companion for those in touch with their inner fairy and a love for magic.


​​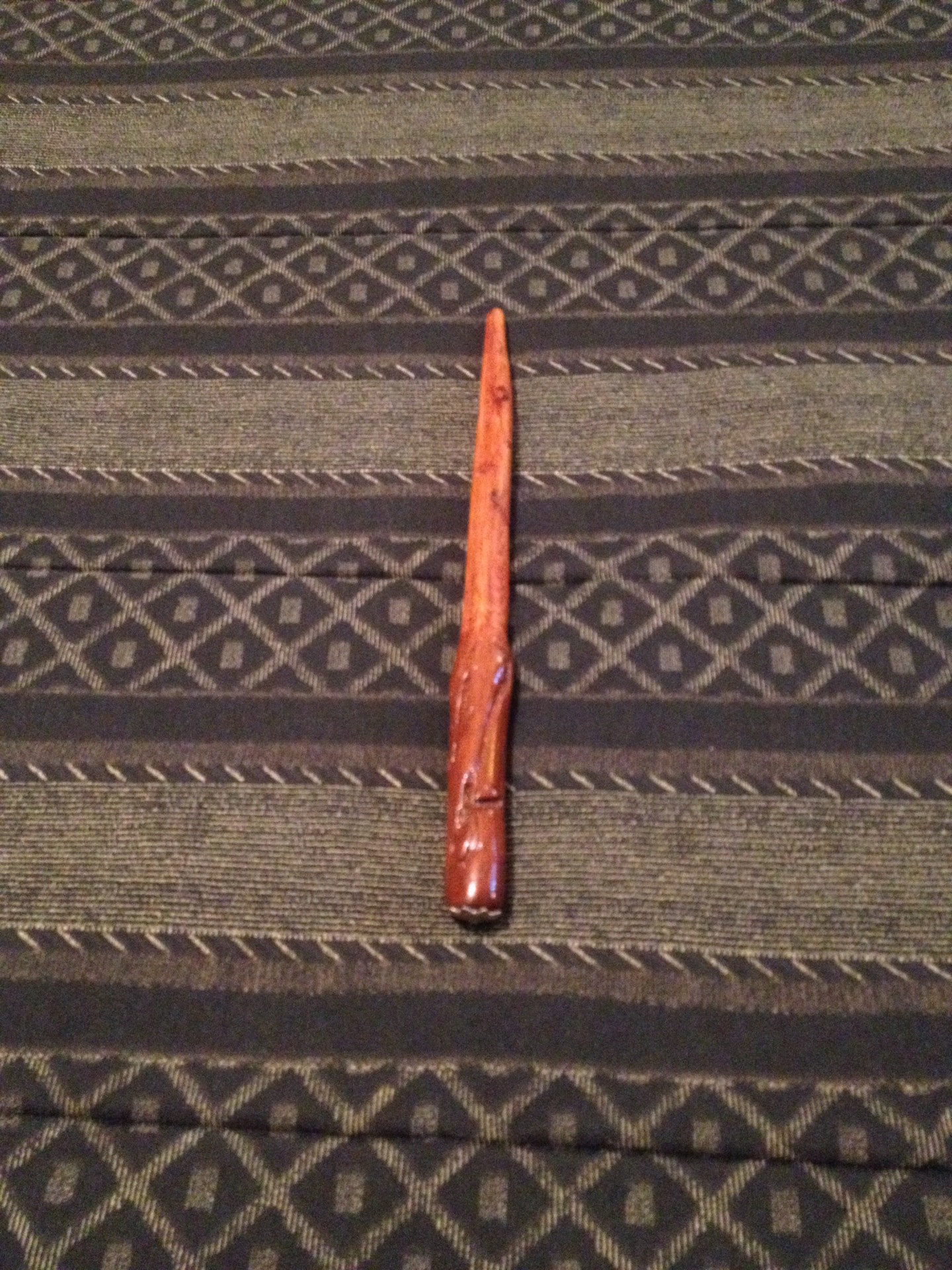 This Wizard wand is truly magical. The spirit of elegance flows through it. You can feel the power as you use this natural work of art to direct your good and perfect will to whatever your target.
​